Otra visita al Jardin de Plantas Arvenses del CITA / Another visit to the Weed Garden of CITA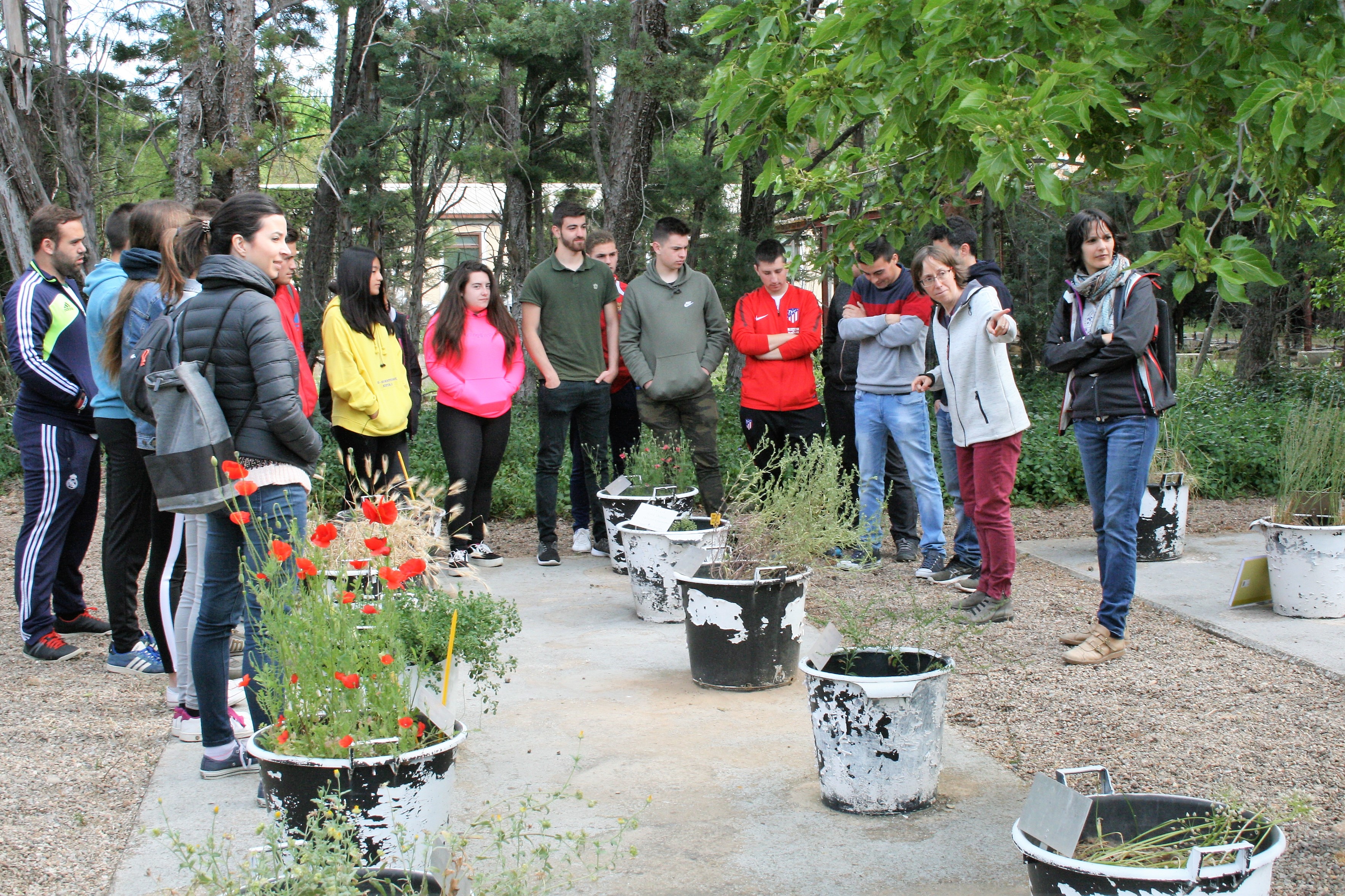 Alumnos del Centro Público Integrado de Formación Profesional (CPIFP de Movera, Zaragoza) visitaron el Jardín Botánico de Plantas Arvenses y otras instalaciones del CITA, siendo recibidos por el Dr. Fernando Escriu, Jefe de la Unidad de Sanidad Vegetal y Cordinador de PROVESOS, y recibiendo explicaciones de la Dra. Alicia Cirujeda, investigadora en malherbología y miembro de PROVESOS.
Students of the Integrated Public Professional Training Center (CPIFP of Movera, Zaragoza) visited the Botanical Garden of Weed Plants and other facilities of the CITA, being received by Dr. Fernando Escriu, Head of the Plant Protection Unit and Coordinator of PROVESOS, and receiving explanations from Dr. Alicia Cirujeda, researcher in weed science and member of PROVESOS.