El Congreso de la SEMh se ha celebrado en Pamplona / The Spanish Weed Science Society Congress has been held in Pamplona (Spain)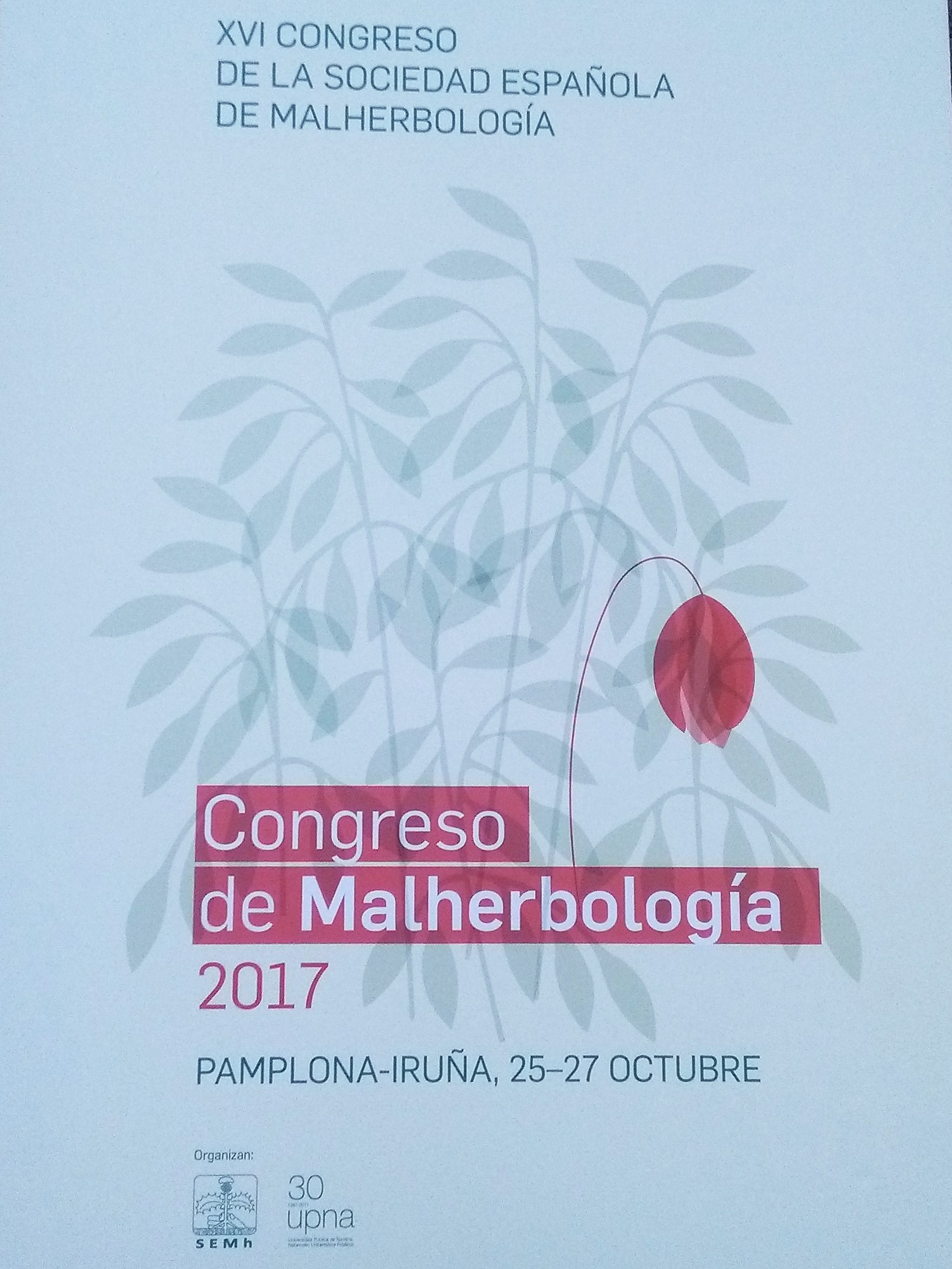 El Congreso 2017 de la Sociedad Española de Malherbología se ha celebrado esta semana en Pamplona. La participación aragonesa ha sido muy activa. Joaquín Aibar de la UniZar, Presidente de la SEMh, Anabel Marí del CITA y Vocal de la Junta Directiva, junto con Alicia Cirujeda y Gabriel Pardo del CITA, y Santiago Fuertes del CSCV, todos miembros de PROVESOS, han presentado varias comunicaciones orales y paneles. Ver programa adjunto.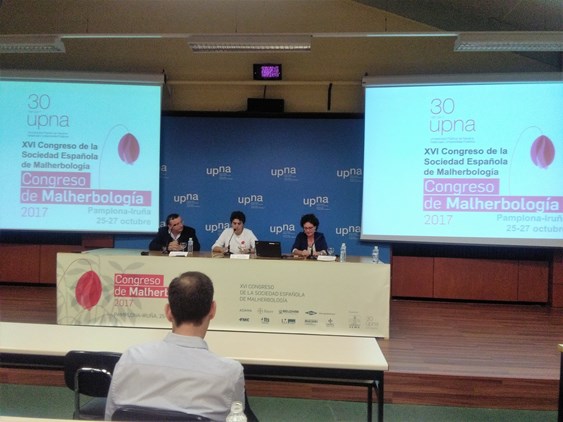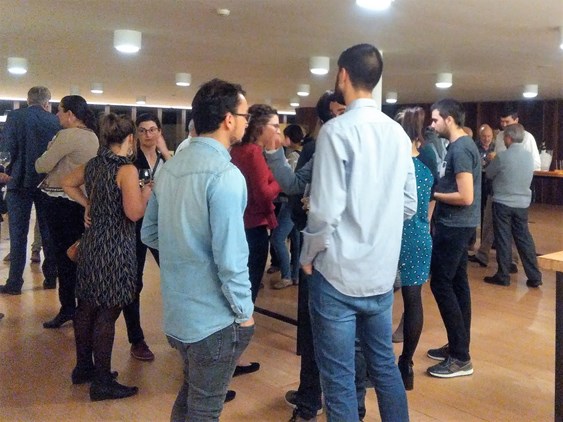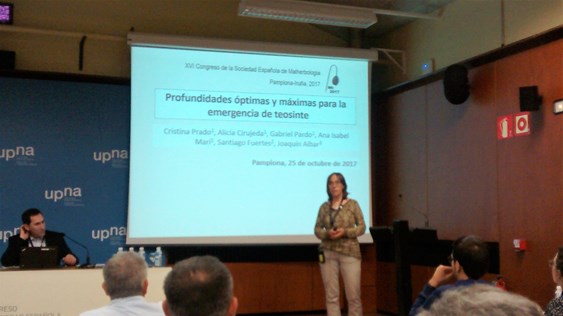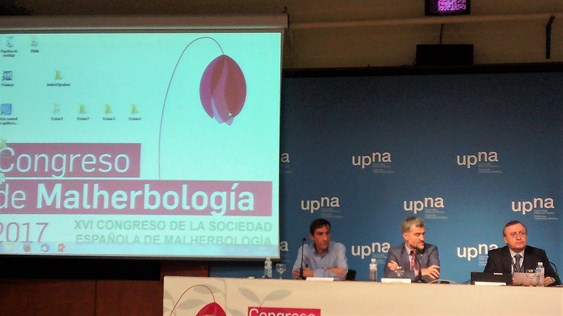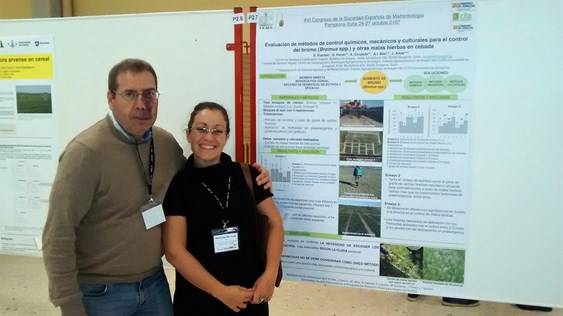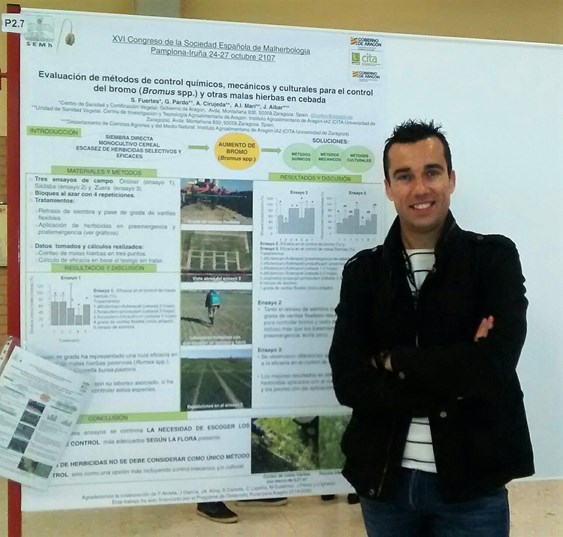 The SEMh Congress has been held in Pamplona (Spain)
The Congress 2017 of the Spanish Weed Science Society has been held this week in Pamplona. The Aragonese participation has been very active. Joaquín Aibar from UniZar, President of the SEMH, Anabel Marí from CITA and Member of the Executive Board, together with Alicia Cirujeda and Gabriel Pardo of CITA, and Santiago Fuertes of the CSCV, all PROVESOS members, have presented several oral communications and panels. See program included.