Acolchados y su efecto sobre el control y biología de la juncia (Cyperus rotundus L.) / Mulching and its effect on the control and biology of purple nutsedge (Cyperus rotundus L.)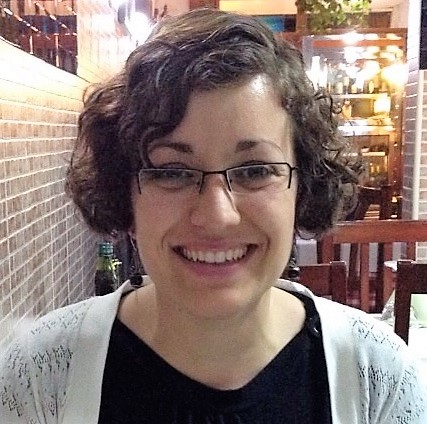 Poster presentado por la investigadora del CITA y miembro de PROVESOS Ana Isabel Marí en las IV Jornadas Doctorales del Campus Iberus (Campus de excelencia internacional del valle del Ebro) en Jaca, Huesca el 29 y 30 de junio de 2017. Se habló sobre la ética científica en diferentes ponencias a cargo de profesores de universidad, hubo sesiones paralelas en las que los doctorandos exponían en 10 minutos su tesis y se concluyó con dos talleres. Las sesiones incluyeron un total de 44 trabajos en los ámbitos de Arquitectura e Ingeniería, Ciencias Sociales, Ciencias de la Salud y Artes y Humanidades. El campus acoge a doctorandos de la Universidad de Lleida, La Rioja, Navarra y Zaragoza (España). Se incluye el poster.
Póster_Marí_Jornadas Campus Iberus_Lleida

Póster_Marí_Jornadas Campus Iberus_Lleida
Poster presented by Ana Isabel Marí, researcher of CITA and member of PROVESOS, in the IV Doctoral Meeting of the Campus Iberus (Campus of international excellence of the Ebro Valley) in Jaca, Huesca (Spain) on June 29 and 30, 2017. Ethics was discussed In different lectures by university professors, there were also parallel sessions in which the PhD students presented in ten minutes their thesis and concluded with two workshops. The sessions included a total of 44 works in the fields of Architecture and Engineering, Social Sciences, Health Sciences and Arts and Humanities. The campus hosts doctoral students from the University of Lleida, La Rioja, Navarre and Zaragoza (Spain). The poster (in Spanish) is included.